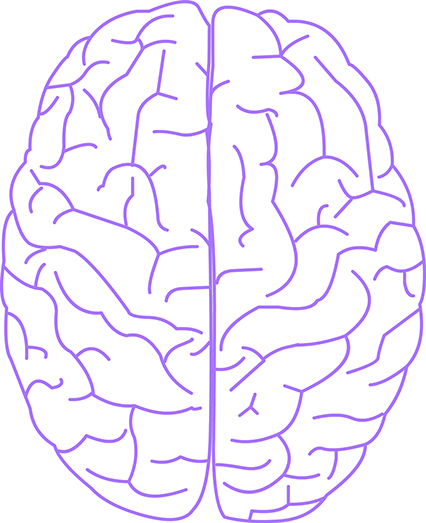 kognitivpsykoterapi.dk



From Judith Beck
"I recently spoke to Irene Oestrich and learned that CBT is quite strong in Denmark. My father, Aaron Beck, would have been very pleased, too. He and I established the Beck Institute for Cognitive Behavior Therapy in 1994. Our non-profit mission is to improve lives worldwide through excellence and innovation in CBT and Recovery-Oriented Cognitive Therapy (CT-R). We've trained over 40,000 clinicians in 130 countries.
I hope you'll take advantage of Beck Institute's training and free resources.
To learn more about Beck Institute, click

here




To learn more about Recovery-Oriented Cognitive Therapy for Serious Mental Health conditions, click

here




To sign up for our free monthly newsletter, enter your email address at the bottom of any page on our website


To access our free resources, including video recordings and annotated transcripts of therapy sessions, our worksheet packet, conceptualization diagrams, question and answer videos with my dad and me, and much more, click

here




To find out about our virtual courses, workshops, and webinars, or our supervision or certification programs, or our training for organizations program, click

here
If you've ever attended a training with me, you probably heard me say that I believe that learning CBT takes a lifetime. I know that I'm a MUCH better therapist today than I was just five years ago, thanks primarily to integrating a recovery-orientation into my work. And I'm eager to find out how I'm going to improve in the next five years!
Warm regards,
Judith Beck"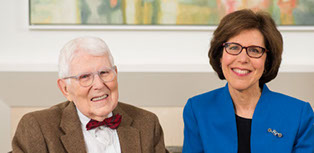 kognitivpsykoterapi.dk :: Center for Kognitiv Terapi ApS :: Irene Oestrich :: Uraniavej 14, 1878 Frederiksberg C :: Email: info@kognitivpsykoterapi.dk